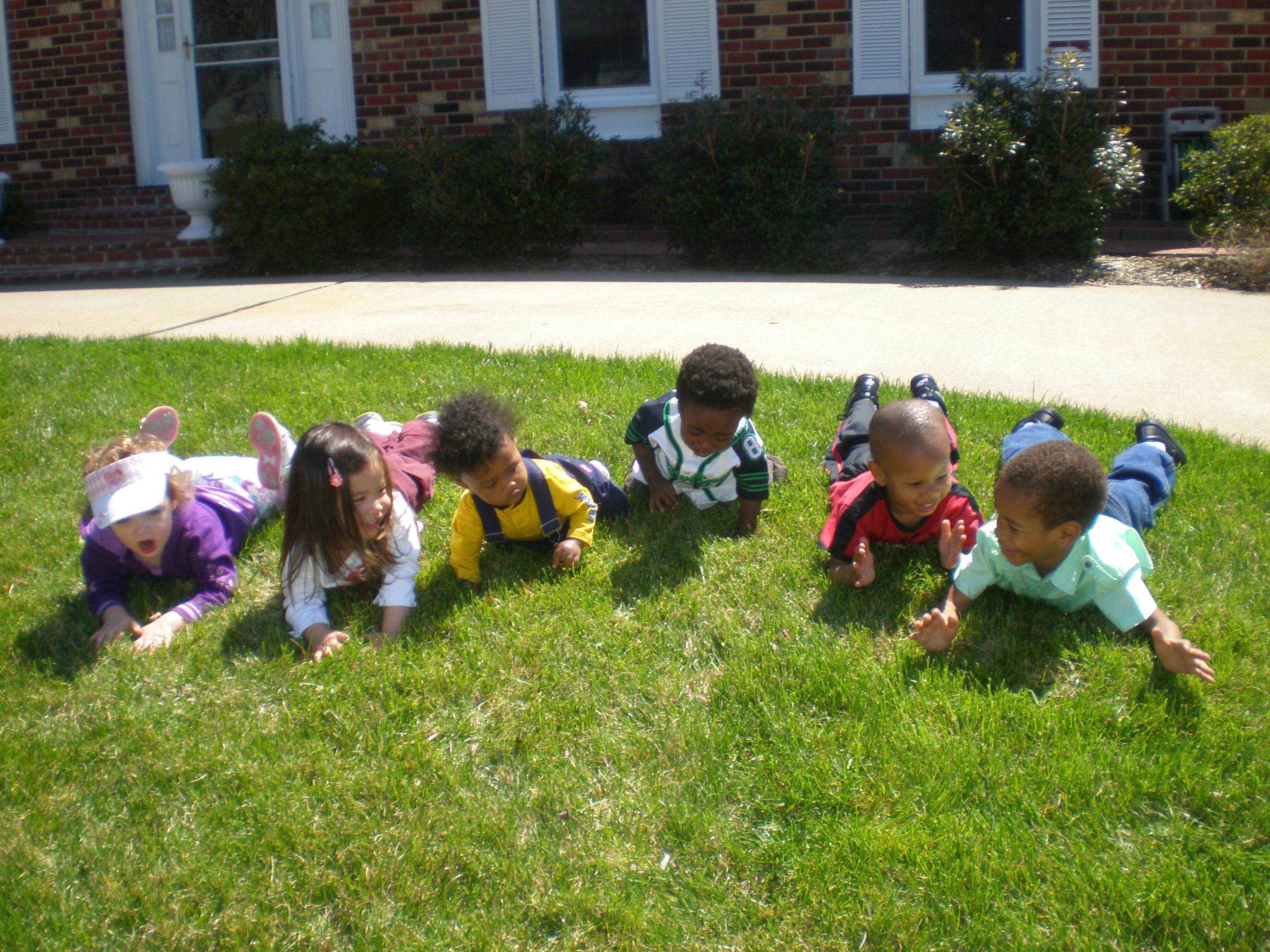 Learn About Our Daycare
We offer an in-home daycare service. The children's environment is one where we want each child to feel at home and learn to love and care for others. Home is where children learn about each other and thrive. At our facility, they learn the importance of having their own space and respect for their neighbor, they also learn to help one another by sharing.
They are also taught to be good listeners, how to talk to one another, to solve problems, and how to follow directions. The children also work with one another through playing and various learning activities. They provide with a structure, whether they are inside or outside, so that they will learn to be organized as they grow up and move on to school.
Our daycare is smoke free, drug free with no pets.