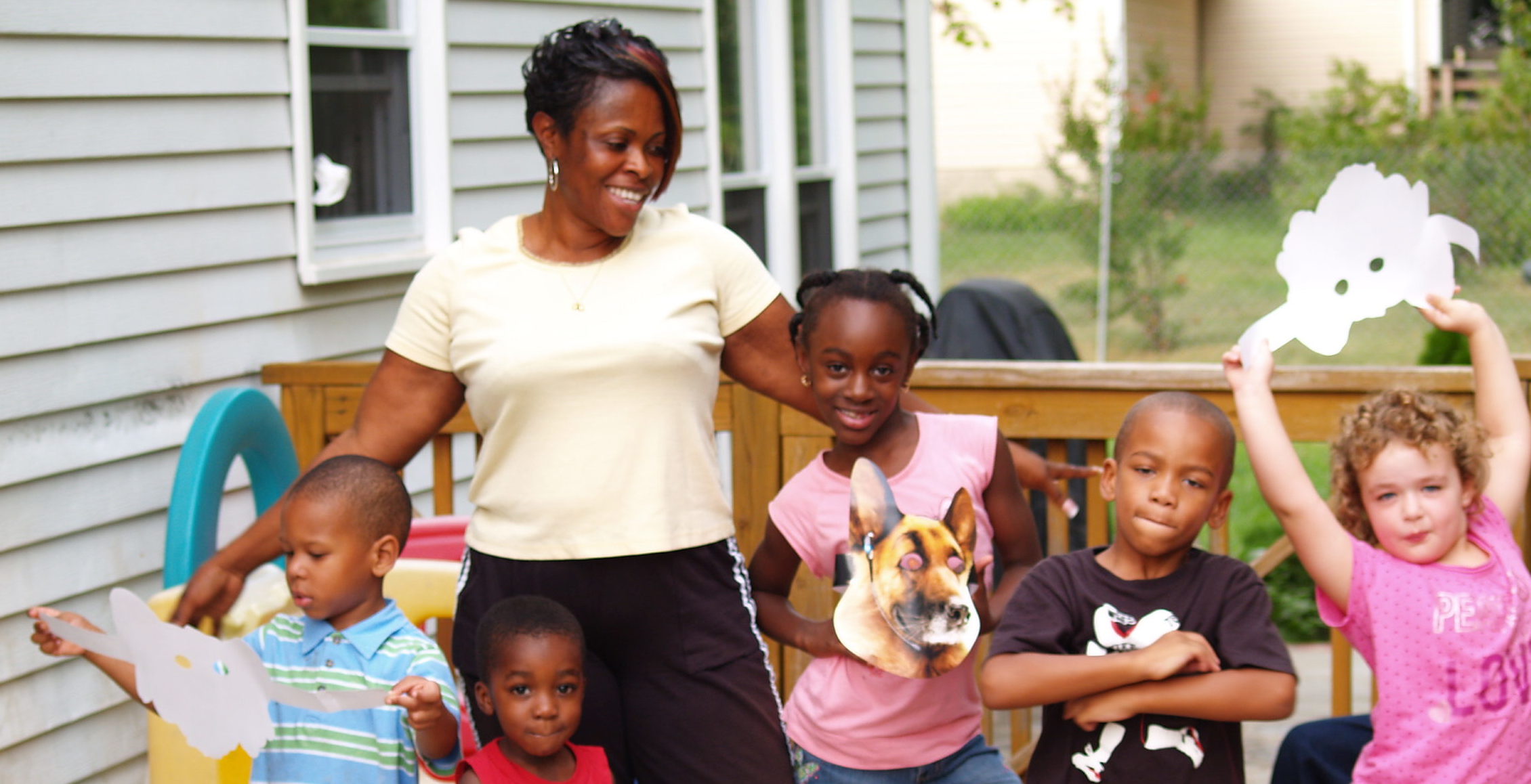 About Our Owner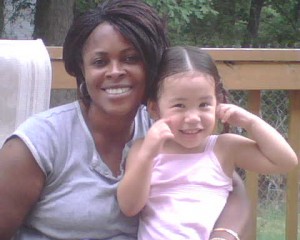 My name is Eva Collins. I have been a childcare provider for over 14 years. Prior to that I was a private nanny for 10 years. During this time I have cared for over 35 kids. I absolutely love working with kids. Watching them grow and becoming their own individual person is so gratifying. I am also a mother of three kids.
I understand the importance of teaching children to become self-disciplined and well-mannered. I am helping them develop a quality that will enable them to become successful in school and also when they move ahead in future life. I treat each child as an individual. My philosophy is that all children must be treated with respect. All children have the right to a safe, healthy, loving and caring learning opportunity for developmental activities according to their ages, talents, and interests.
My home daycare business is based on the belief that my parents' needs are of the utmost importance and I am committed to meeting those needs. As a result, a high percentage of my daycare business is from repeat customers and referrals.
I hold a Fairfax County Permit For Family Child Care. I have trained in Emergency Preparedness, Pandemic Influenza, Early Childhood, the Health Fair Training Head Start Collaboration Project all provided by The Virginia Department Of Health and Social Services. I have also trained in Infant & Toddler Nutrition and CPR & First Aid. I have taken a Health Issues Workshop, How To Recognize Child Abuse Workshop and workshops for Setting the Stage Early Childhood Literacy and Math and Science For Early Learners all provided by The Office For Children.
I have received a number of certificates for being recognized as a professional child care provider such as the Fairfax Future The Importance of Transition for Children's Success, and also for School Readiness by the Fairfax County Office For Children. Community Education, Developmental Milestones for Children Ages 2- 5, and Growing Your Child Care Business with Child Care Assistance And Referral.
I have regular health checks through the year including necessary vaccinations, and an annual flu shot. Training is very important, each year I continue to receive training to be an excellent provider!
I can be found on Fairfax County's site for Child Care. Just search by my zip code 22315.
I personally would welcome the opportunity to be trusted with providing your child care needs and deliver the best service in the industry.
Location:
6310 Dunman Way
Alexandria, VA 22315
h- (703) 822-0503
c- (703) 314-6515
Hours:
Mon – Fri: 8AM – 6PM
Sat: By appointment only
Sun: Closed