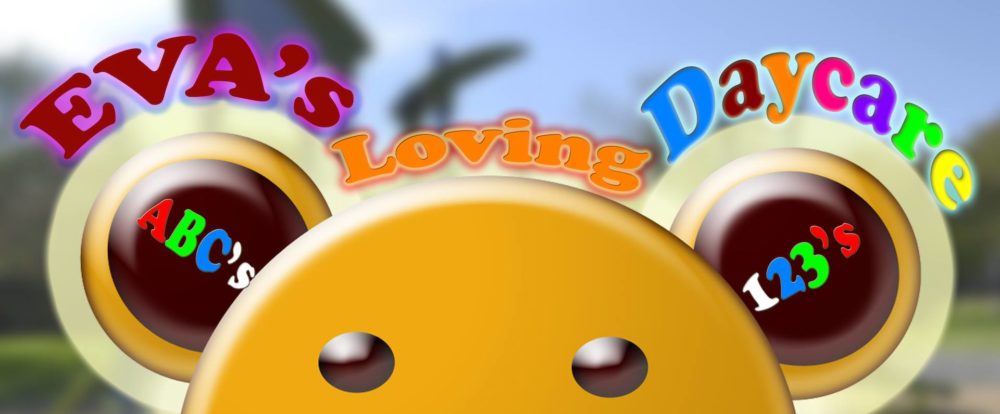 Testimonials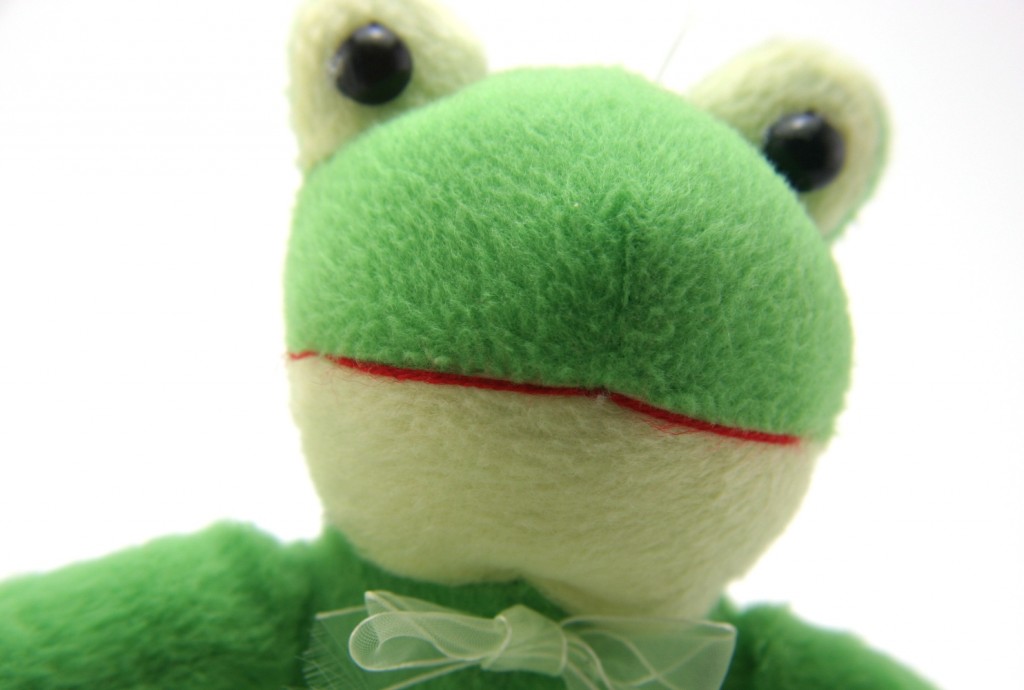 "My daughter was at Eva's daycare from 3 months to 4 years old. Eva not only provided her with all the skills needed for success in school (e.g., my daughter could read a year before she entered kindergarten) but she prepared her for life. Eva taught her important values like respect for others, sharing and how to behave in a group setting. Eva has a gift for raising children and treats both the children and parents of her daycare like her own family. As a new mother, Eva provided me with invaluable advice, support and insight at key developmental stages. I am incredibly grateful that Eva was a huge part of my family's life." -Maureen K.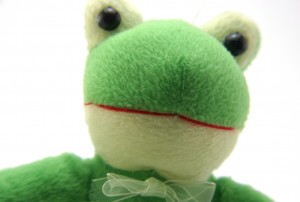 "Eva took care of our 2 sons, from when the eldest was 4 and from the youngest was 3 months or so. Eva has been a caring and loving provider for our sons who are now 3 and 8. She took care of our 3-year-old till he was 3 and our 8-year-old till he was 5 and off and on for temp care during his school years. She has done a great job nurturing our sons for they are very caring, happy, and respectful boys." -Samantha O.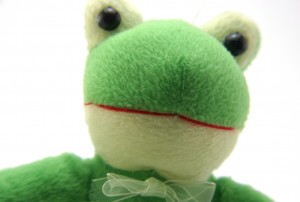 "Eva was my son's daycare provider from four months old right up until he entered kindergarten (just days before his fifth birthday). My husband and I felt very blessed to find a provider for our son who genuinely cared about our son and loved him just like family. Eva was always so in tune with his needs and proved to be invaluable to us. She assisted us in all of our major transitions like going from bottle feeding to table foods and from diapers to potty training. Her daycare also provided our son with the socialization skills he needed for kindergarten so that when it came time to enter school he was well-prepared. Eva's love for children really shows through in how much she truly cares about all the children she keeps." -niki d.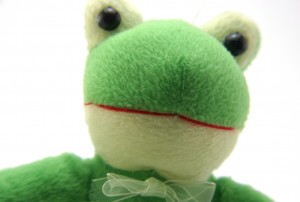 "My son started going to Eva's daycare from age 2 to 4. Eva has a well-structured curriculum and my son learned something new everyday. Eva also assisted in potty training and preparation for kindergarten. Each day he came home from her daycare, he would talk about how much he enjoyed the daily outings with the rest of the children. My son and I have had an excellent experience at Eva's daycare and would recommend her to others." -Tianna S.