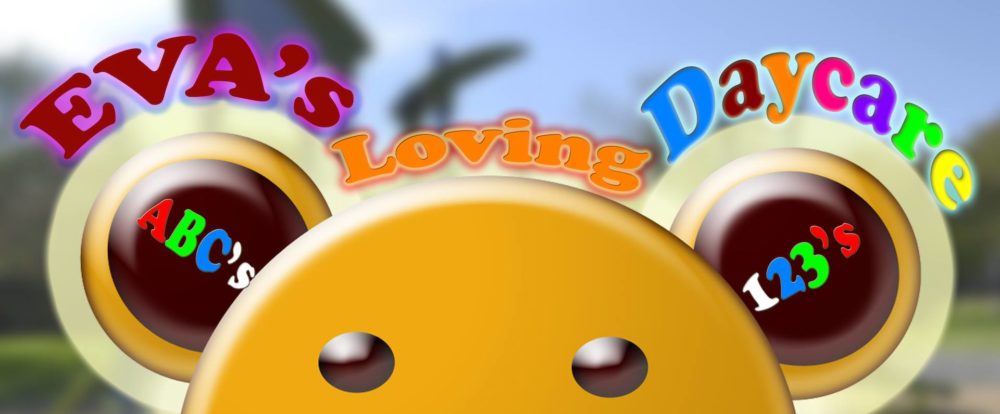 Reducing the Risks – Health & Safety
The ability to evacuate efficiently can save lives!
We review and update our emergency preparedness plan yearly and train any assistants, substitute and any one in our in-home facility on the plan.
We also:
have at least two unobstructed escape routes.
installed a smoke detector on each level of the home.
have installed a carbon monoxide detector in the home.
regularly clean and check heating, cooling, gas and electrical system and verify that they are in good working order.
inspect the outside of the home for potential hazards.
In case an evacuation is ordered:
(ONE) A plan to evacuate to a nearby location preferably within walking distance.
(TWO) A plan to evacuate to a location further away from the child care home.
A nearby location may be used in the case of a fire and a location further from the home may be necessary if there is a major environmental hazard.
Evacuation means the movement of occupants out of the building.
Relocation means movement of the occupants out of the building to a safe location away from the vicinity of the building.
Shelter in place means movement of the occupant of the building to designated protected space within the building.
We have posted our emergency plan in our daycare center where everyone can see it. It includes all contact information from parents and extended family members, and their friends.We also have 911 posted and local hospital information.